Follow these five simple steps to register successfully:

1. On the main menu, click or tap REGISTER.





2. Click or tap "I Agree to these terms"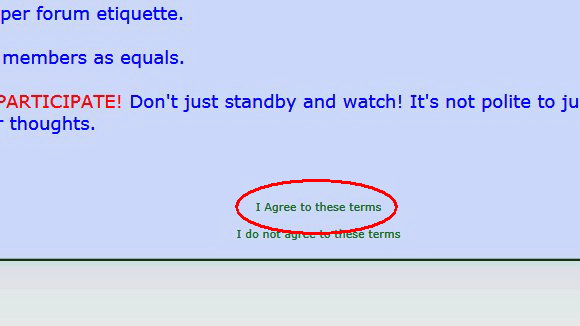 3. Fill-in correctly ALL the items. Make sure you don't miss out any one item. Use a username that is unique and hasn't been used by existing forum members. Valid passwords need to be at least six (6) characters and a combination of letters and numbers. Click Save at the bottom.




4. Type again the password you provided in the previous page to confirm it. Click Save and you're DONE! You can now log-in to your account using the username and password you provided.




5. Once logged-in, go to the main menu and click the NEW MESSAGE RECEIVED to check for new messages from the admin. Good luck!